We offer escort work for girls who are more than 21 years old that have the desire to earn
a lot of money and to travel to the delightful countries: the United States of America, United Arab Emirates, Italy, Saudi Arabia, Qatar, France, Singapore, Hong Kong, and Great Britain (particularly, its capital, London).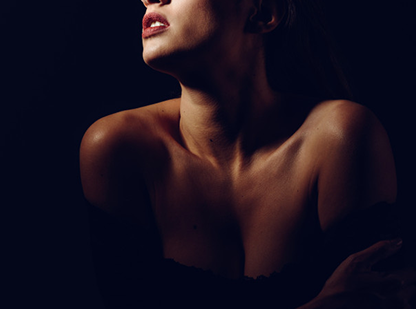 The average income of girls, if they work with us, is $1,000 per day. Working in the escort agency is a fantastic experience and the possibility to spend an interesting and fully accommodated life. It is hardly named a job. It is more a pleasure than a job. The exciting travels to the most beautiful cities in Australia and America are waiting for you the same as the trip to the financial center of the entire world – London, where you will be able to communicate with successful and interesting people, go to luxurious
restaurants, and stay in the fancy apartments or five-stars hotels. As the practice shows, the possibility to make your life better and earning from $500 to $2,000 per day is a possibility for every girl. The most important thing is to believe in your own strengths and to have a huge desire.
Communication with every girl from our side will help you to feel secure and safe throughout the entire tour. We are ready to work 24 hours per day for you to guarantee safety and solid income for our girls. From the beginning of our partnership with you, we will be here to support and consult you on different issues and various situations.
Our purpose is to help you earn more easily and safely. Cooperation with us will bring you a lot of money and we'll preserve you much effort and nerves because we have gained much experience in this area for 15 extensive years of work and we know all the issues of the commercial meetings.
Message us on Whatsapp at +447440635318 to find out more.
Do you want to be challenged?
Thinking about being an escort? Choosing the right escort agency for your career is quite important. Our agency collaborates only with the most attractive and delightful models. Ladies who work with us can always expect discretion, confidence, and safety supportive working environment. Being an escort companion isn't an easy job. If you are an open-minded, cultured, intelligent, and beautiful young lady who sounds like a part-time career you would be interested in, then please submit our application form or contact us via email, skype, or WhatsApp.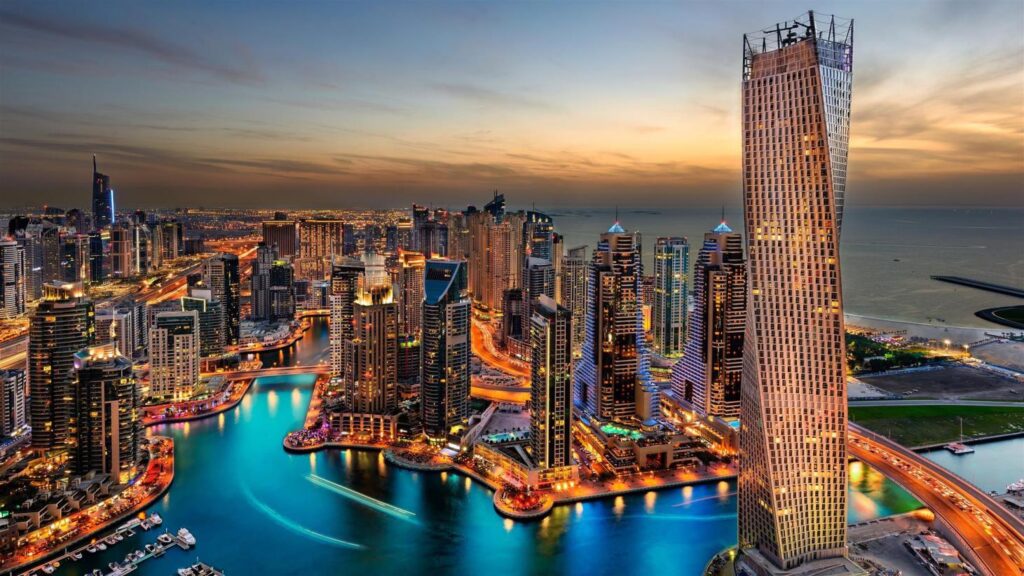 There is a simple process that allows you to start earning very decent money right now:
Fill in the hiring form and send it to us with your best 5 photos.
We will discuss with you every detail that is connected to the work.
We'll plan and set up a mutually acceptable time to begin your escort tour. We agree on issues of tickets, accommodations, photos, and visas.
You arrive in Dubai, London, or Doha.
You make the transfer by taxi from the Dubai airport to your hotel or apartments (we will explain to you in detail how to do it). In Australia and London, we can meet you or send a driver to you.
After you have arrived at your apartment or a hotel room, you will be able to get rest for one day after your flight, and the next day you will be informed of the date and time of your first meeting.
Every client gives you money before your meeting begins, as a sign of appreciation that you've met with him. This is your earning.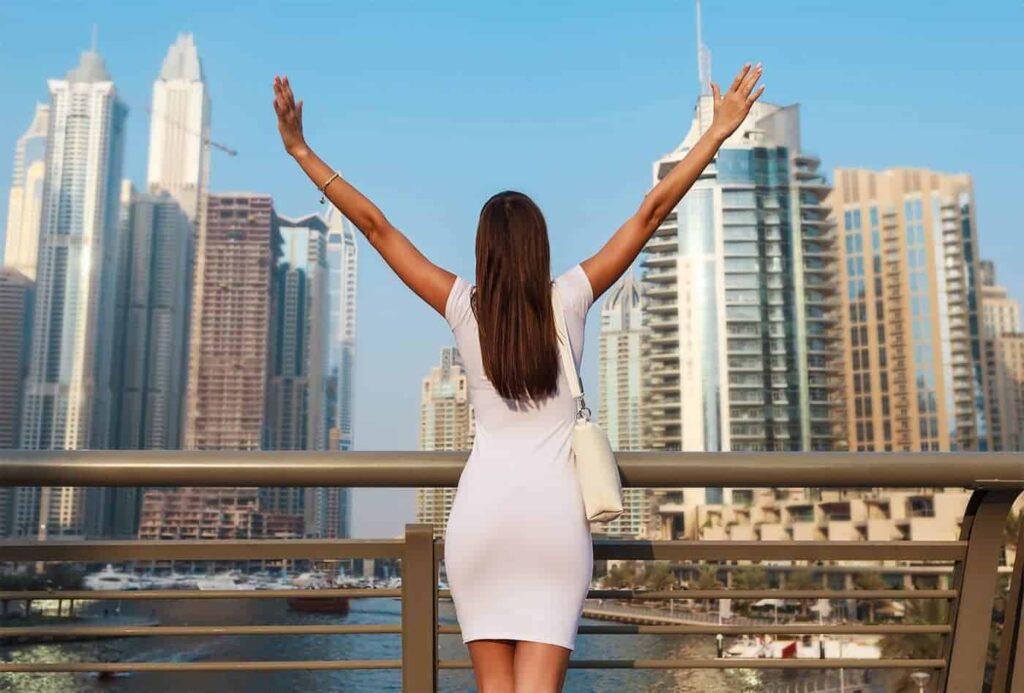 Do you want to travel to the United Arab Emirates, Qatar, London, and Milan and visit the capital of the United Kingdom, London, and also to earn much money during this time?
Do not waste your time any longer – just fill hiring form and we will contact you shortly!